Past work by Exit Productions
KEEP THEM OUT
Performed at Theatre Deli, The Old Library.
Keep them out is a live survival game - where you and a team are the last bastions of hope against the in coming hoards.
Can you keep them out or will you fall against the waves of hate the rage against you.
Working together to overcome digital and physical challenges to defend the room. Making moral and tactical decisions as a group in the desperate hope to survive.
KEEP THEM OUT draws inspiration from escape the room games (even if technically it is the opposite) , tower defence games and self organisation. Using augmented reality to collide the digital and physical world.
The Network
commissioned by the Imperial War Museum to create a piece of game theatre that cast the audience as hackers trying to influence a foreign election. Running round the Southwark museum after hours, with moral conundrums, interactive performances and debates. We designed scenarios that were inspired by historical events like Stuxnet, Wiki-Leaks and Wannacry as well as looking at teh future possibilities of a more technological brand of terrorism. This show was developed with King Collage London.
Taking the form of a boozy debate Pub Politics was a silly look at the serious. Encouraging people to challenge their own opinions and see things from a different point of view.
'I loved it, when are you doing it again?' - Joe A
With questions ranging from "tinder is creating a dating apocalypse" to "the best way to have your voice heard is not to vote" Pub politics was about the discussion rather than being correct.
taking the mass debate back from wankers....
Past work from the Team:
HEART TO HEART THEATRE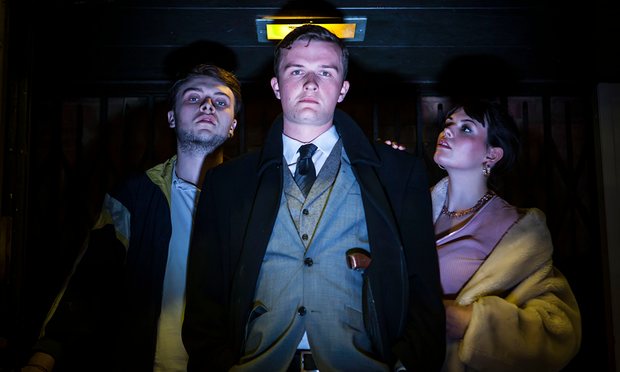 WITH COLAB THEATRE - @ SECRET LOCATION, MARCH 2016
http://www.colabtheatre.co.uk/crooks/
"It genuinely packs a real punch"- The Guardian
"This is gritty, immersive street drama that's meant to raise your adrenaline. It did."- The Logic Escapes Me
WITH COLAB THEATRE - @ PLATFORM SOUTHWARK, NOVEMBER 2015
http://www.colabtheatre.co.uk/hostage/
"Intent on creating unique experiences that bridge the gap between imagination and reality, CoLab build alternative worlds around their audiences, inviting you in as far as you can bear to go… And with "Hostage", things go pretty far.... Expect high tension levels and lots of hiding behind corners. And certainly no ice creams at the interval."- Secret London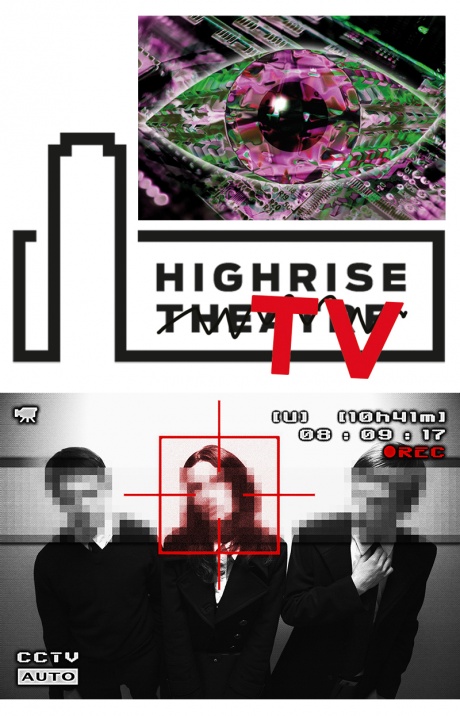 WITH HIGHRISE THEATRE - @ OVALHOUSE THEATRE, APRIL 2015
http://www.ovalhouse.com/whatson/detail/big-smother
"Highly enjoyable... It's a very fun experience, I'm certainly glad to have taken part."- Russell Anderson, Playing at Plays